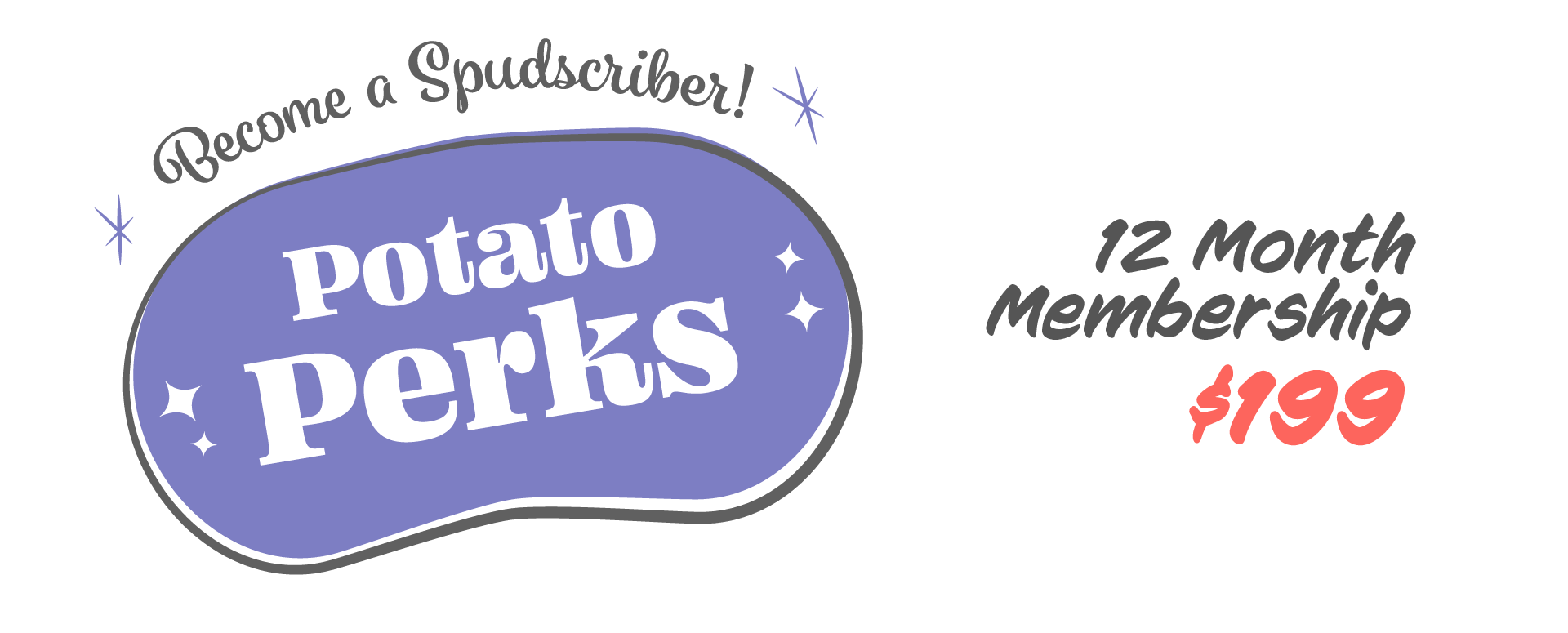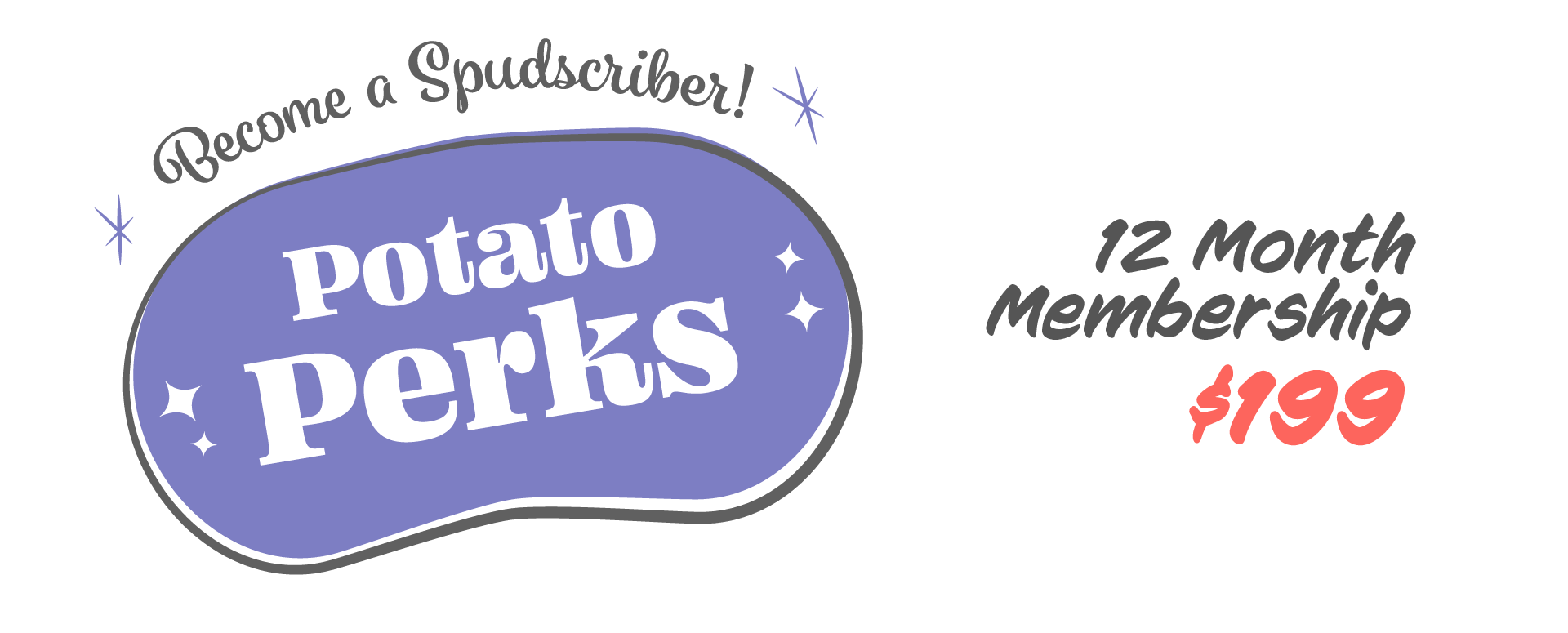 Potato perks membership grants you free local white glove delivery + in-home assembly for an entire year. You pick the room, we'll do the rest!

Trends change, so new pieces arrive all the time. Take 20% Off Accessories for a full year. Update your home room by room for 12 months!

Get special invites to super secret sale events all year round. You'll get access to special discounts & promotions available only to Potato Perk Members!
Wanna know more about Free Delivery, 20% Off Accessories, and more?
Come talk to an associate in person at any Austin's Couch Potatoes store!